May 31st –
June 3rd, 2023

|

Riviera Maya, Mexico
Women in Public Adjusting Mastermind Retreat
Success doesn't just happen…it's created
Make 2023 the Year Everything Changes
The cabana is OPEN! Grab your #WIPA Mastermind Retreat ticket today! Only 15 spots are available.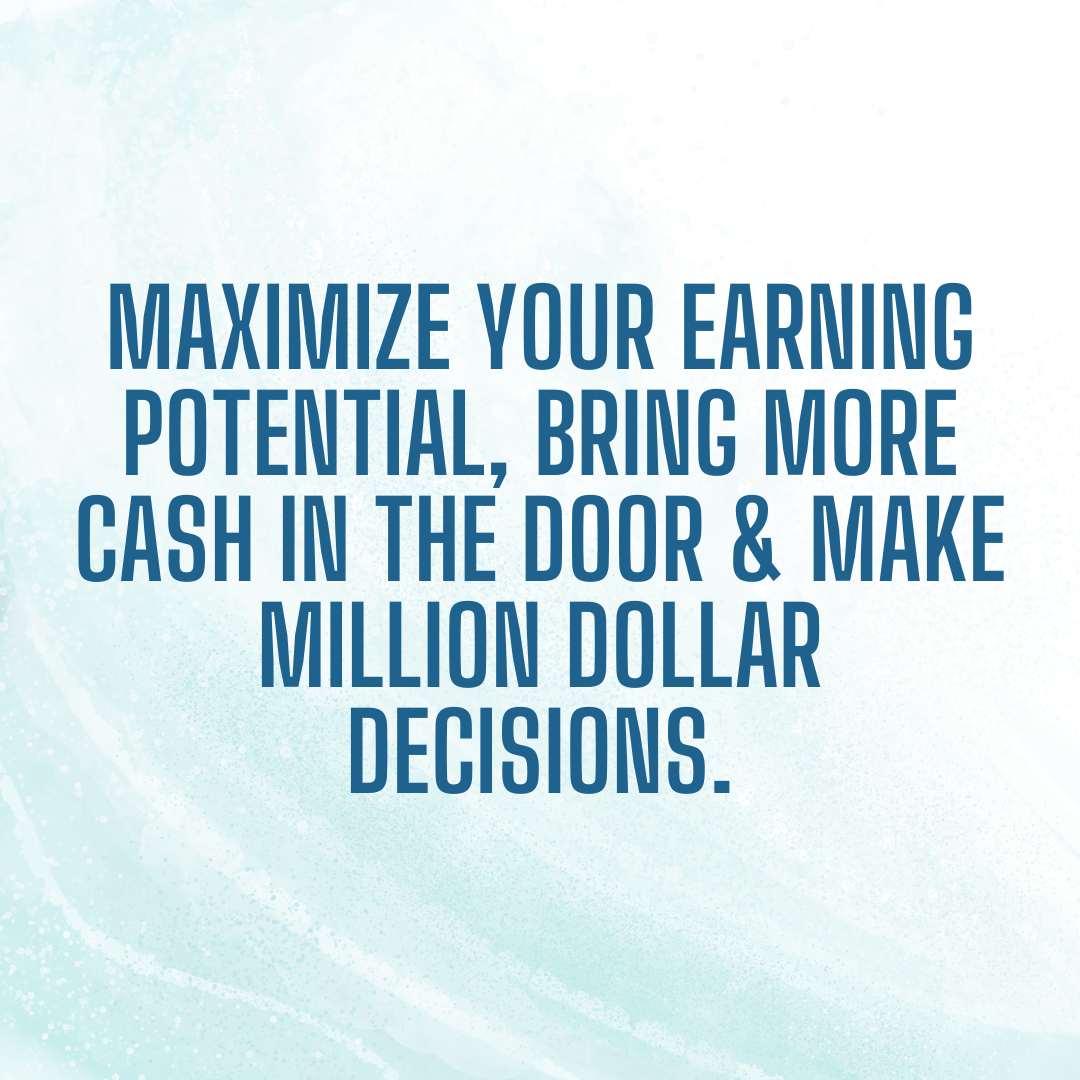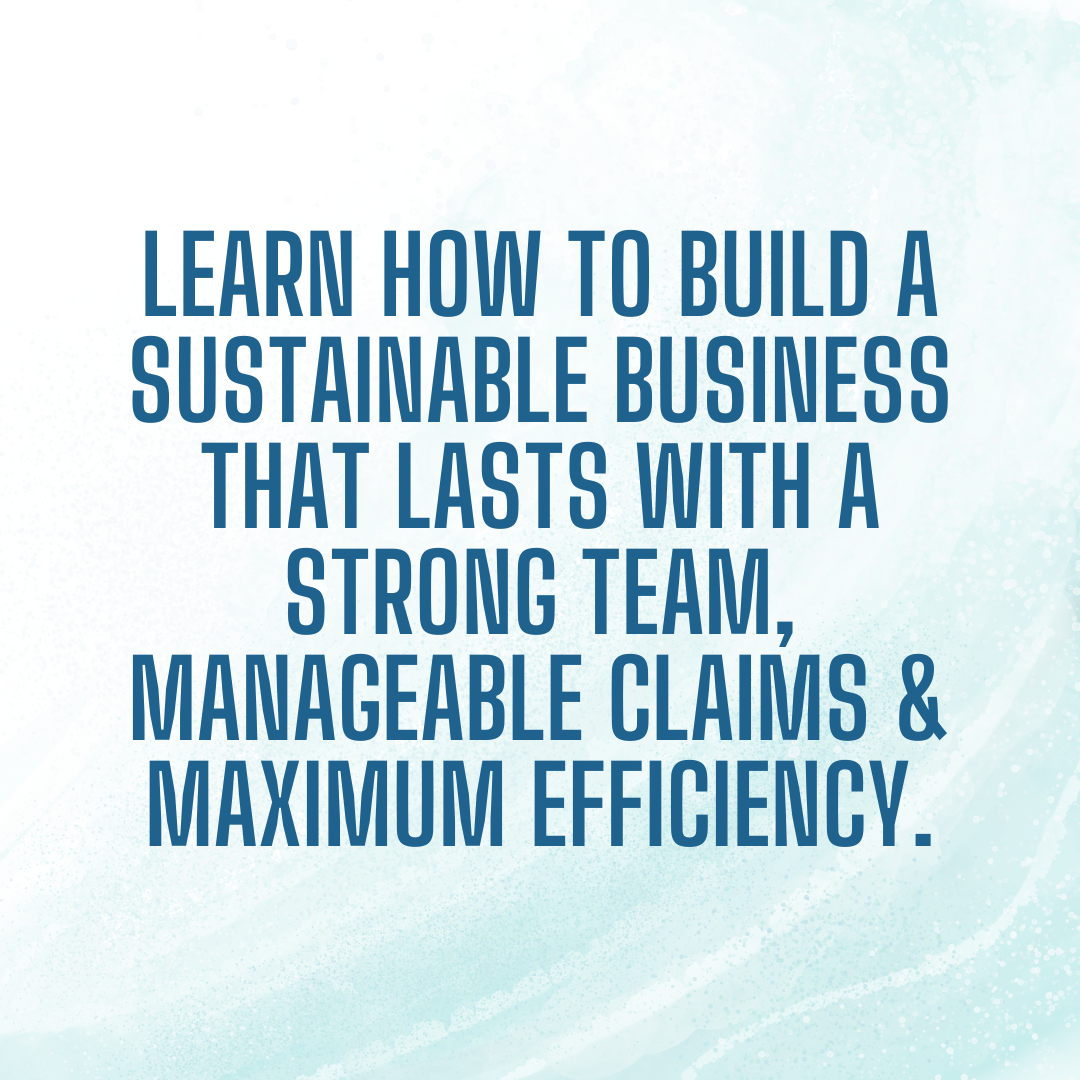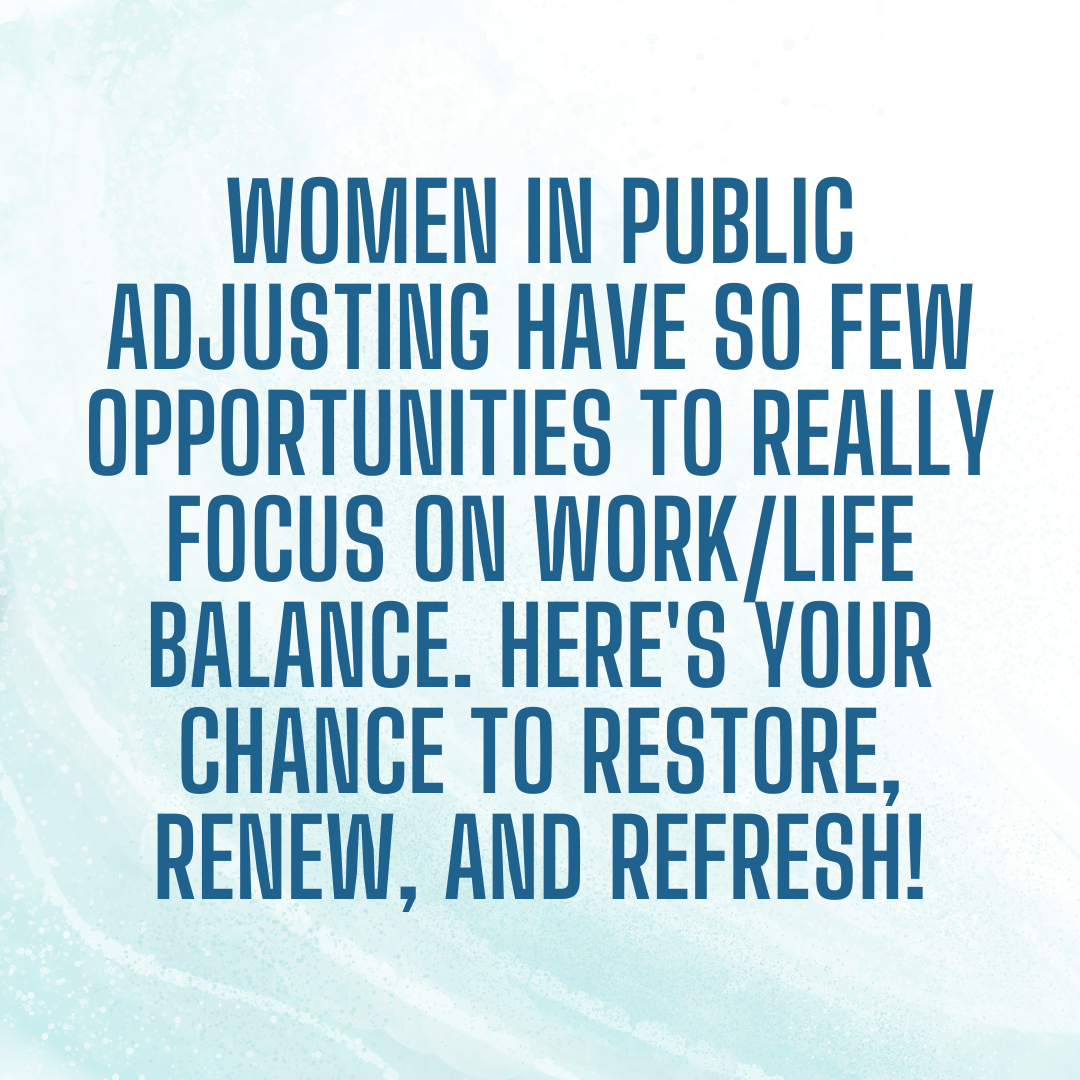 Get Inspired
Meet world-class professional women who work in your industry and share the highs and lows that go with it!
Connect with your Squad
During breakfast, lunch, cocktail hour, and while relaxing at this luxe Riviera Maya, Mexico (one hour south of Cancun), mingle with diverse women business owners. Meet a new friend, collaborator, or even a client.
Break Through Your Blocks
We'll have study halls, shared meals, and inspiring sessions built to help you manage your mindset.
Work and Play
We have designed the schedule with plenty of space to enjoy the resort with your new business besties.
WiFi & Waves… Strategies & Spa!
What to Expect
Entrepreneurs and business owners from every facet of First Party Claims and Public Adjusting
Women at all stages of the business journey—from "just getting started" to "earning $100k" to "making millions"
Your next business bestie, collaborator, or client
What Will Your Experience Be Like?
You can transform your future forever by investing in you.
Supercharge the growth of your current business, or launch a new one, to grow your annual revenue.
Increase your income and accumulated wealth above and beyond where you see it now.
Connect with women business leaders – just like you – to hear their stories and learn from their experiences.
Get the hard work done to get your business set up for success for the rest of 2023.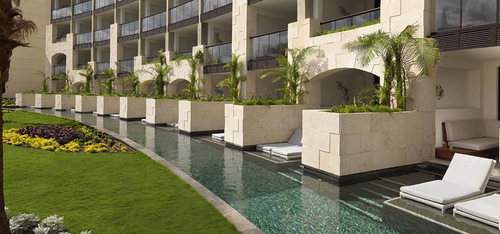 What Will You Learn?
Money. Management. Mentorship. ME. This is our focus for the Women in Public Adjusting (#WIPA) retreat.
While there will be an agenda, there will NOT be generic conference rooms and PowerPoint.
We will be talking about business growth strategies and tactics, staffing, personal and professional financial opportunities, self-care exercises, industry-specific issues, marketing, and anything else we need to talk about. *For the record, this isn't a ClaimWizard training session!*
Also… from this moment on, the swim-up pool shall be known as the #WIPAboardroom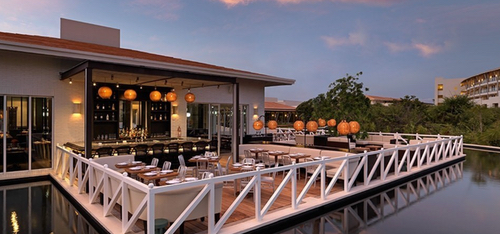 Why You Should Attend?
Historically, professional women – especially small business professional women – have very few opportunities to network. Combine that with a small-fish-in-a-large-pond of the Public Adjusting industry, there are virtually no opportunities for us to learn and connect.
For years now, I (Lynette) have been talking to women at Public Adjusting industry conferences lamenting on how 'we' should have our own event where we can concentrate and focus on the topics – personally and professionally – that matter to US.
This is that event. #WIPA is a women's business retreat set in paradise. That doesn't make it any less important or serious to attend.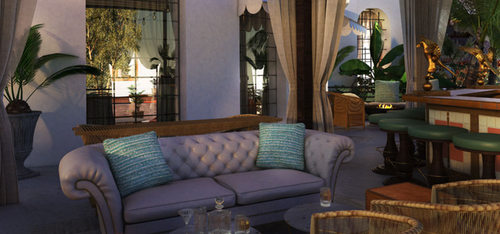 Who Can Attend?
 This one is for the ladies…
Own or a partner in a Public Adjusting company? Attorney or work C-Suite at a law firm? Owner or partner at a Public Adjuster-serving business? YOU BELONG.
Women involved in any way with the Public Adjusting and/or First Party Claims industry or at the ownership or executive management level. Office staff, adjusters, and the like aren't a good fit.
PS – Can you bring your partner/spouse? Uh, sure? But we wouldn't advise it. We will be with our group for a good part of the day and night. Unless they are happy sitting at the bar or pool by themself 90% of the time, I'd leave him/her/them home!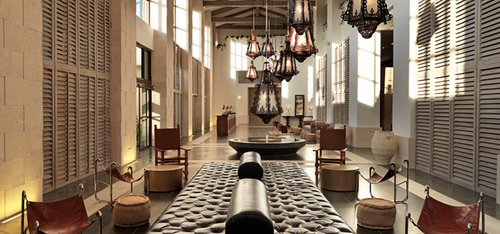 What Will Our Days & Evenings Look Like?
Our intention is to run our days similarly to the following…
8am – Breakfast on your swim-up pool patio (solo or with some ladies… and mimosas)
9am – #WIPAboardroom meeting with the group
11am – On your own for spa visits or a nap (or catching up on email…)
12:30pm – Lunch with the ladies & self-care conversations
2pm – Cabana Conference time, where we dive into the pool and the nitty-gritty of our topics
5pm – Siesta, swim up bar time, and 1:1 meetings
7pm – Dinner and conversations
10pm – Nightlife!
About the Resort
We have intentionally selected a lux all-inclusive resort to host the Women in Public Adjusting (#WIPA) at. To elevate our minds and relationships, we need to elevate our surroundings.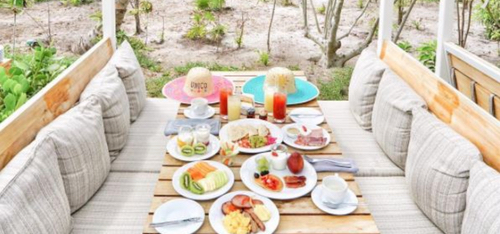 What's Included?
This retreat is being hosted at an All Inclusive Resort, so everything they offer… you get! Work with our Travel Agent directly to book within our room block – and air travel if you need her assistance. All mastermind sessions are included with your ticket price. Please note you will need to pay for your room separately from the Mastermind ticket cost.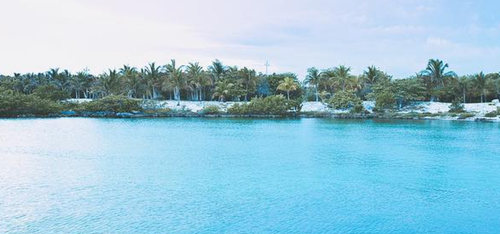 What's NOT Included?
Anything that the resort doesn't include isn't included in your stay. That is about it!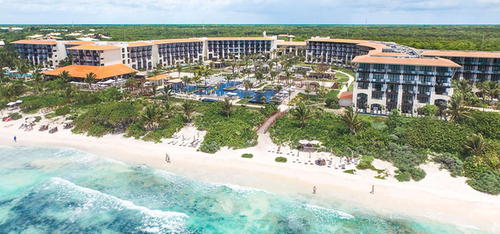 Can you tell me about the resort?
This retreat will be hosted at Unico 20°87° Hotel Riviera Maya in Riviera Maya, Mexico. Set on the stunning white beaches of Riviera Maya, UNICO 20°87° immerses guests in the region's culture, from the locally-inspired cocktails and cuisines to the art in the rooms. Three unique pools and a holistic spa & wellness center drive home a sense of relaxed luxury, while exciting pop-up events insert a touch of spontaneity into the experience.
Did we mention it is ADULTS ONLY?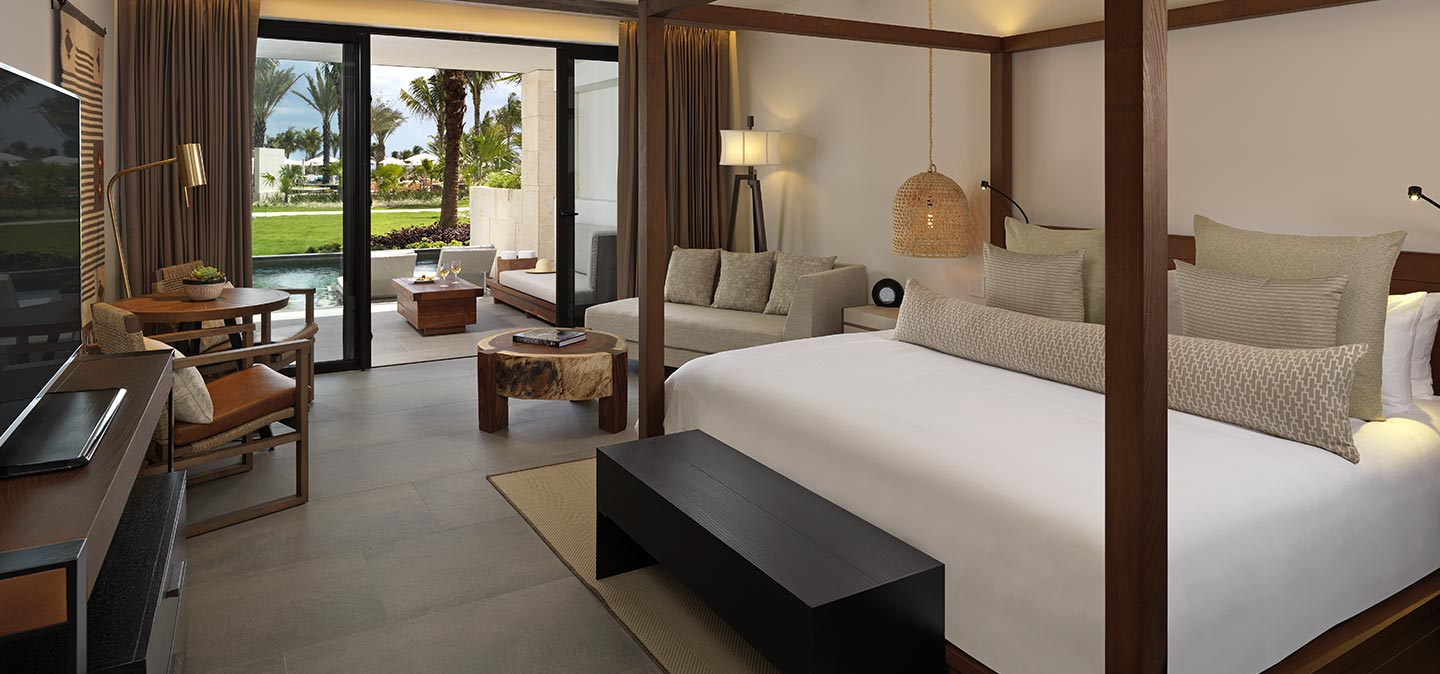 Can you tell me about our rooms?
First, we've reserved ALL SWIM-UP ROOMS meaning when you step out onto your patio, you have access to a semi-private pool where other WIPA ladies will be. This pool is our boardroom for the trip.
Warm and elegant, with handcrafted touches, the Alcoba Swim-Up Pool offers an ideal setting of relaxed luxury with an exterior swim-up pool and elevated lounge chairs. Art features by local artists and accent pieces fabricated from local materials help curate a contemporary impression of the region. ONE KING BED  |  624 SQ FT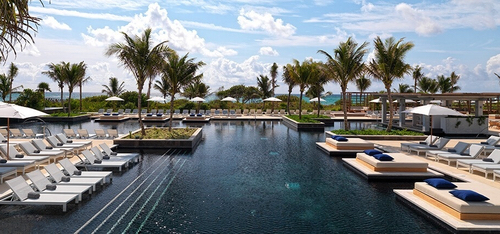 Can you tell me about the amenities?
All-inclusive means not having to worry about the details. Here's a list of everything that will be included in your stay.
5-star adults-only accommodations
In-room minibar stocked according to preference
Custom-scented amenities
Five unique restaurants, including Cueva Siete under celebrity chef Lula Martin del Campo
Complimentary high-speed Wi-Fi
Free calls to the Continental US & Canada
24-hr room service
Five bars with a devoted mixology program and a lounge featuring live entertainment
Poolside and beachside service, including snacks and beverages
Land and water sports
Fitness Center with a visiting instructor program
Daily and nightly events
Assistance with check-in and check-out
Late check-out requests
Packing and/or unpacking
Cleaning and maintenance requests
Spa tub preparation
Bag pick-up at check-out
Mixology program
Pillow menu request
Additional bathroom amenities
Aromatherapy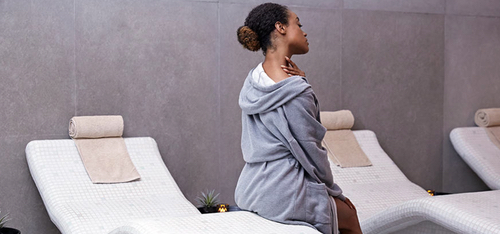 IMPORTANT QUESTION - Is There a SPA?
YES. The cost will be in addition to your All Inclusive resort cost BUT WELL WORTH IT!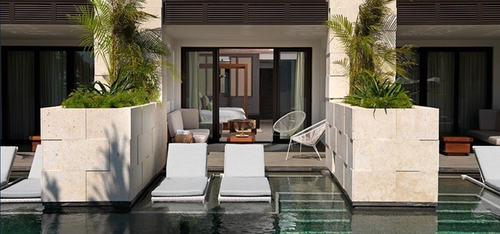 MOST IMPORTANT QUESTION - How Much Does This Cost?
The cost for the #WIPA is approximately US$4,699, excluding airfare.
A #WIPA Mastermind Retreat ticket is $999 per person.
The cost of four nights of your room accommodation is US$3,700.
All food and drink at the resort are included.
"Cancel for Any Reason" travel insurance is also included.
Please be aware you need to book via our Travel Agent to be included in the Mastermind Retreat.
You will be responsible for airfare outside of this cost.
You also need a Passport unless you hold a have Mexican citizenship.
We know it's a tight squeeze for the NAPIA Annual Event in California from June 5-8th…but I PROMISE this will be the best event you have ever attended for your business.

Vacation with a Cause
The #WIPA Mastermind Retreat will be participating in "Vacation with a Cause" and raising funds and supplies for a local children's charity.
About the RCD Foundation
RCD Foundation is a civic association that promotes actions to improve the living conditions of people with limited resources through social development, education and health programs. The foundation works together with other non-profit private entities, institutions, companies and individuals to fulfill their corporate purpose.
About Nuevo Noh-Bec
Located on the outskirts of Playa del Carmen, Nuevo Noh-Bec is a small community that is home to nearly three thousand people. The community lacks basic necessities such as running water, electricity, and supplies for the classrooms at the local school.
To learn more, and how you can prepare to donate, visit Vacation with a Cause.