This year's conference is sold out & closed!
Magic on the High Seas
Business Building
Public Adjuster Conference
presented by ClaimWizard
Thursday, January 23 to Tuesday, January 27, 2020
Leaves From: Tampa, Florida
Visits: Cozumel, Mexico
Carnival Paradise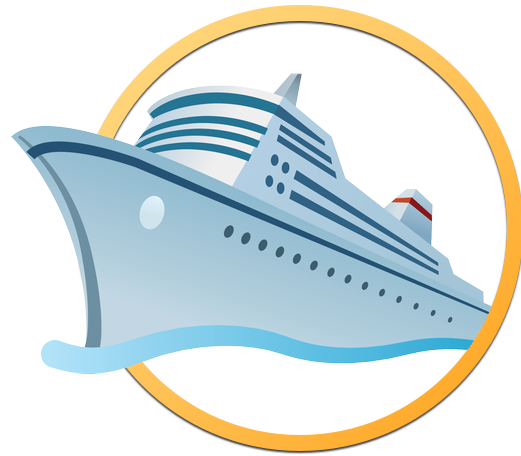 Magic on the High Seas
is the Business Building Conference
for Public Adjusting Industry Professionals
The ClaimWizard High Seas Conference is a public adjuster business conference like none other before it. By attending the High Seas conference, your public adjusting firm will learn to:
Increase Profits & Close More Claims
Create a profitable operation that lets your business close more claims faster
(Re)Structure Your Business
Design your organization and business processes to run without your direct oversight
Learn Effective Marketing Techniques
Learn effective marketing techniques to drive qualified clients to your doorstep
MasterClass with the Founders
Best utilize and configure ClaimWizard to work with your business and claim adjusting process
What to Expect
A four day intensive conference program that will help you and your team gain unique business strategies, competitive advantages, growth tactics as well as foster relationships that will help your business thrive for years to come.
4 Days
Join us January 23-27, 2020 for three jam-packed days of learning, networking, and inspiration!
16+ Workshops
Custom designed to teach you how to increase profitability and productivity in your business.
MasterMind
Join like-minded modern public adjusting business professionals to network and share knowledge.
ClaimWizard Certification
Never before offered ClaimWizard Certification course included and integrated in conference.