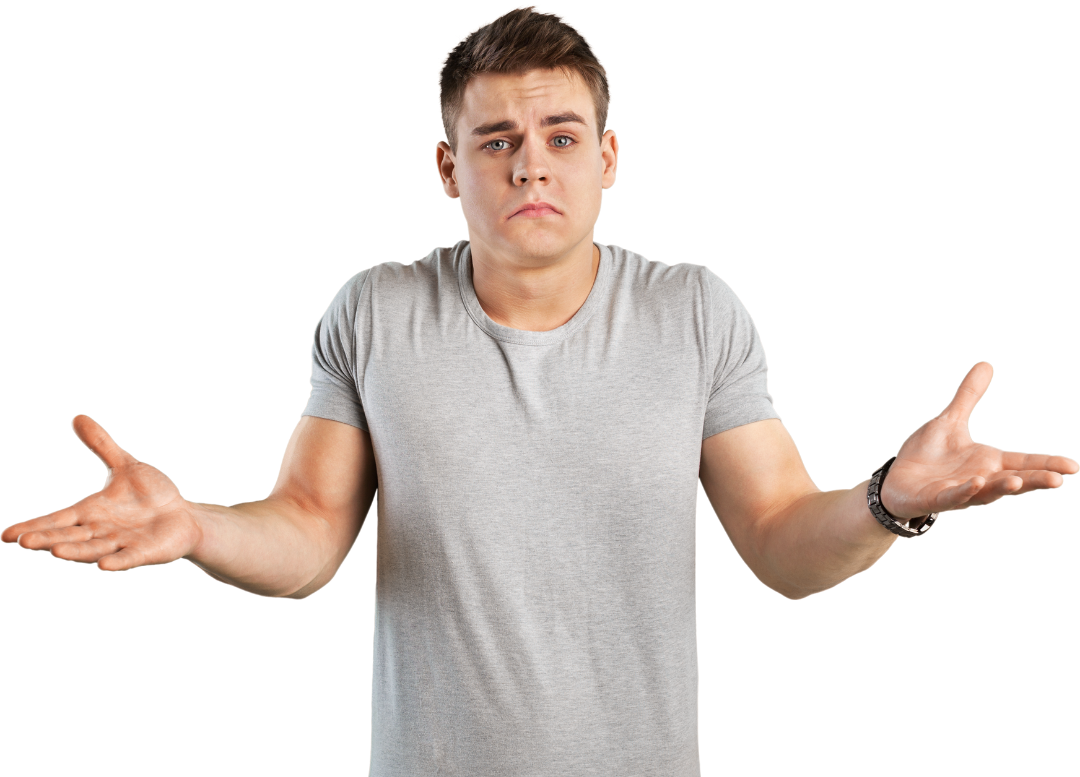 Are you in this alone? How do you get clients? How do you set your business process? Do you need to hire staff right away? How will you get funding?
You need guidance, support… and a solid plan. We can help.
Supercharge Your Public Adjusting Business!
​This three day training seminar will cover everything you need to know about starting and growing your new Public Adjusting business.
No matter if you haven't started (yet) or have been in business for generations, our team will teach you how to thrive while focusing on…
Perception + Purpose + Profits + Passion
Dates:
SOLD OUT : February 13-15, 2023 San Antonio, TX


SOLD OUT : May 8-10, 2023 ZOOM

July 19-21, 2023 New Smyrna Beach, FL (Daytona Beach area)
Stop Wasting Time & Money Trying to Grow Your Public Adjusting Business!
#TeamWizard has worked with over 1,000 Public Adjusting companies all over North America (and even a few in Australia and the UK.) We bring you tried-and-true methods and systems to build your company FAST, PROFITABLY, and EFFICIENTLY!
This three-day event will set you up for success. Here's a small taste of what you will learn (and learn to rapidly implement) at this seminar:
Business Process: Including the right metrics to measure
Client Relations: Client acquisition, care, resolution, and growth strategies
Finances: Funding basics, profitability paths, and forecasting
Workflow Processes: Creating a documentation framework, designing and implementing effective claim workflows
Sales & Marketing: Planning your sales pipeline, develop and implement a marketing strategy, low-pressure sales techniques
Hiring Help: Establishing a hiring process, onboarding scripts for Office & Adjuster roles, vendor relationships
Ethics & Compliance: Crafting an ethical business, license & bond requirements
In addition to learning *everything* you need to start and grow your Public Adjusting Business, you will discover the Four Power Pillars of how to make your STARTING Public Adjusting company work and shift your mindset to success: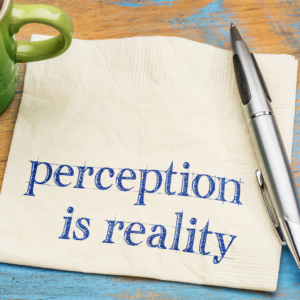 Perception
Changing how you see yourself in the role of business owner. Educating policyholders on the benefits of working with YOU as their Public Adjuster.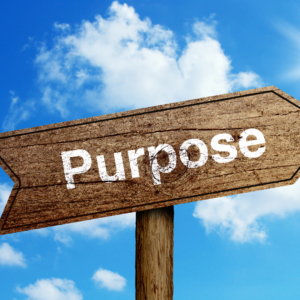 Purpose
Identifing and focusing on your core strengths as an industry professional.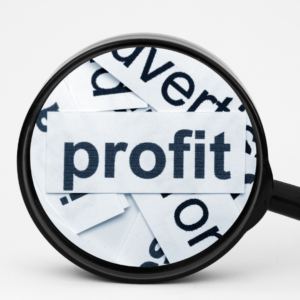 Profits
Designing a proper – and profitable – financial structure for your Public Adjusting company.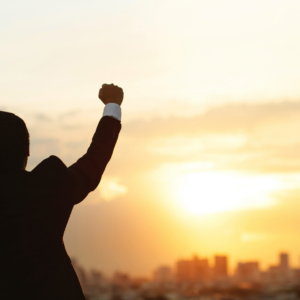 Passion
Uncovering the spark of working in the Public Adjusting industry and applying your "why" to your business.

 WARNING!
This isn't like any other Public Adjusting training you've seen or attended.

There are some *really* amazing training courses/schools for Public Adjusters that will teach you the technical aspect of the industry. The instructors ARE Public Adjusters. Call or text us, we can give you a recommendation based on your specific needs!
Why are they a better fit than us? They live your life. When you need to learn how to get your license, scope a roof, run a Xactamate, negotiation tactics for working with Carrier Adjusters, learn to set a float, or even insider tips on working commercial claims – these courses are what you want! NOT US!!

What we offer is something different. Our team has worked with 'solo' Public Adjusters all the way to 150+ team member companies – and every size in between. We have worked with 'solo' companies who now run multi-state offices – in part thanks to our help.
We know the BUSINESS of Public Adjusting.

We know how build teams.
We know how to run a back office.
We know how to run claim finances.
We know how to develop a workflow framework.
We know how to easily prep claim files for litigation discovery.
We know how to properly set up fee commission structure to make maximum profits.
We know how to hire Adjusters, Sales Staff & Office Staff… and TRAIN them (but just not on HOW to be an Adjuster!)
We know how to market your services to attract the very best clients (and we know some pretty amazing experts in that field as well!)
You will not get a cookie-cutter plan based on what another Public Adjusting Business does. You are unique. Your company should be as well.
In addition, we have been hired as consultants when Public Adjusting Businesses are looking to be acquired. We have also helped companies develop a vetting process to acquire other Public Adjusting Businesses. We've developed sunsetting plans for Public Adjusters looking to retire. We have quite literally seen everything…

Now the only question is – are you ready?
Supercharge Your Public Adjusting Business!