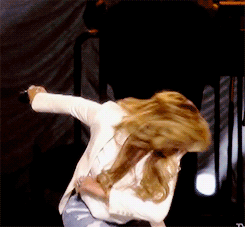 Thank you! You are almost done registering for #WIPA!
To secure your room, you will need to contact Jenn Bojer (our Travel Agent QUEEN) using the "Reserve Your Room ASAP" button. The initial payment will be US$370. Travel-Agent-Jenn can also help with airfare, if needed.
Be on the lookout for an email from us with more details! 
———